More than just power resistors
Are you seeking an expert that is capable of designing and manufacturing power resistors?
Our products include a variety of resistor types, including pulse resistors, high power resistors, and high voltage resistors. We also offer a variety of custom resistor solutions.
We provide power resistors for the most challenging applications. Browse our product finder to navigate our portfolio of products to discover the best fit for your application.
Where solution meets strategy
Understanding the power requirements of your electrical system is vital to us. Having this insight will enable us to identify the type of power resistor that will create the safest, most reliable electrical circuit required.

Specifications are always individual. As a result, it is necessary to customize each product according to your specific needs.

Our innovative engineering team has the capability of developing a unique solution if we do not have the product that meets your specifications.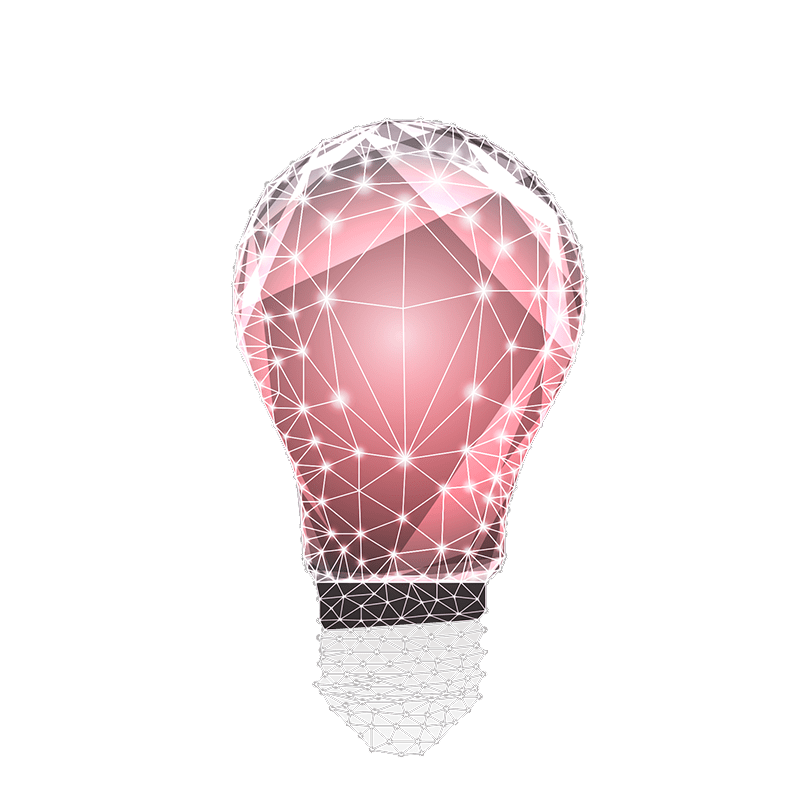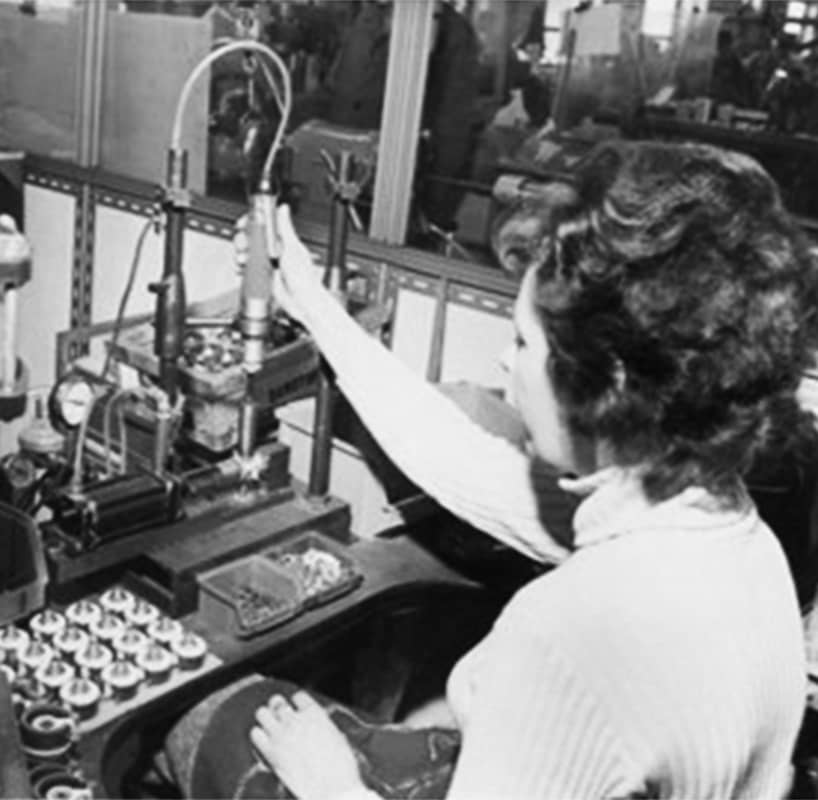 Power resistors are what we do best.
We understand that you depend on reliable, efficient power resistors. Our power resistors are engineered to optimize efficiency and ensure reliability, enhancing operational performance.

Our expertise covers a wide range of applications and markets. We specialize in customizing power resistors to fit specific customer needs, whether you need a resistor for a motor drive or an entire fleet of vehicles.
With distributors all over the world
As an established market leader, we are able to deliver the solution to you directly from our warehouse. In addition, we have a network of distributors to provide technical support and logistic demand.
See our distributors page for your local distributor.