A Leading Global Supplier of Power Resistors: Our extensive range of power resistors supports customers across different industries, from automation to E-mobility and renewable energy sources.

Our products are also suitable for the most demanding environments and feature many industry-specific applications. We focus on providing the most reliable, cost-effective, and optimized power resistor solutions for any need.
Our engineers' determination and willingness to meet our customers' specific needs make us the natural choice for resistor solutions.
From securing our quality control procedures to delivering products on time, we pay close attention to every detail.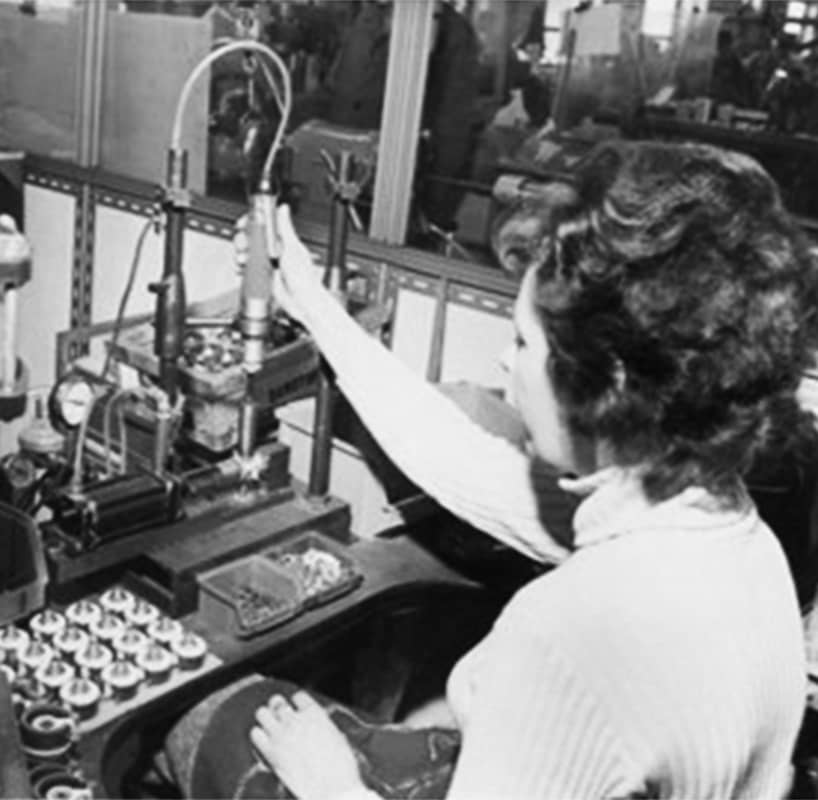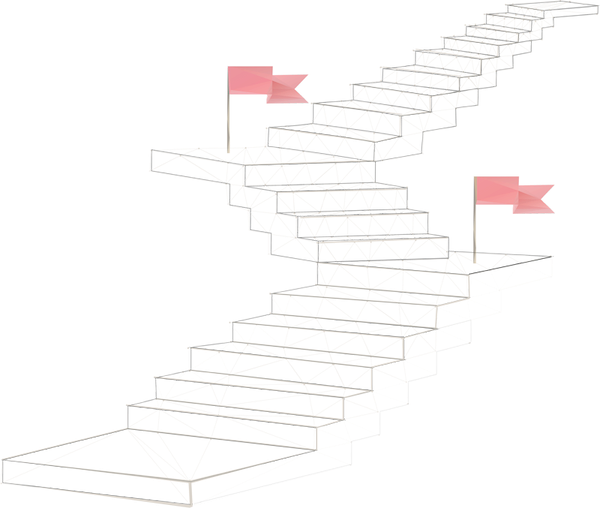 A long way has been made since Danotherm was founded by S.Samulewitz in Frederiksberg, Denmark in 1919.
In the early days, S.Samulewitz' passion for electrical household appliances and solving customer challenges motivated him to devote all his efforts to the newly formed company. This was so that Danotherm could make the most advanced power resistors in the world for you today.
We now serve customers all over the world and are thrilled that we're able to turn our passion into solving customer challenges through our expertise.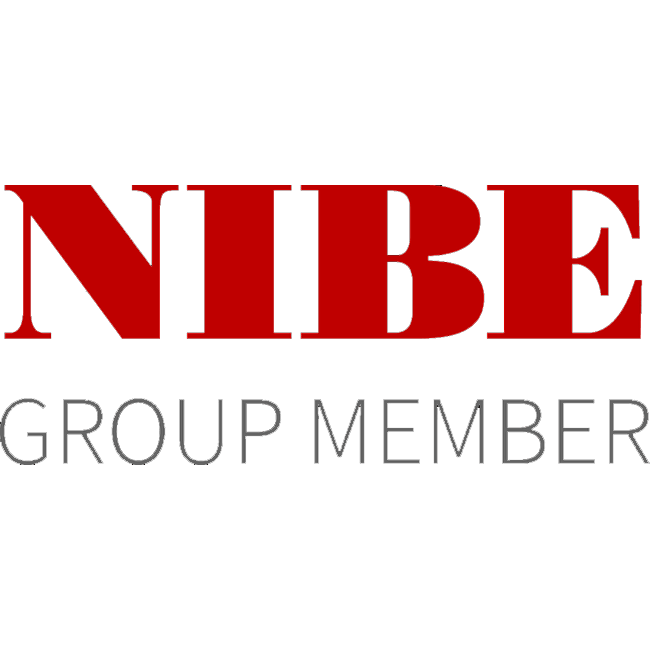 We are a member of NIBE Industrier AB — NIBE Group . After NIBE acquired all of Danotherm's shares in 2006, Danotherm has maintaned a substainable growth. As a result, Danotherm now serves customers all around the world.

Our NIBE membership promotes our market positioning and enables us to have a global footprint and provides competitive advantages.


A Complete Problem Solver
At Danotherm, we always aim to serve as a complete problem solver and reliable partner to all its clients. We want to establish and maintain a healthy relationship with our customers through close customer relationships and expert consultation.
In addition, we continually strive to develop world-class sustainable solutions for our valued clients.
We have developed engineers who hold the knowledge, skills, and technical know-how required to design the best power resistors in the market.

Danotherm offers a wide variety of resistors, and we are eager to assist our clients in the selection of our products.
Aim for the moon
To make an impact, you need to act and that's what we do. Trying new things without fearing failure. That's the only way to do it better.
Customer First
Our top priority is the costumer. Therefore, focusing on the customer problem leads the way. We make every decision in the process with the customer on top of mind.
Stay in the know
As a company, we're always on the lookout for innovative ways to make things better. Our goal is to exceed your expectations every time
Our employees are our most valuable asset. If you need further information, want to get in direct touch, or just want to say hi, feel free to reach out to our Employees.