A good design is vital to get the best performance from your system.
.
The first step to design or select the proper resistor is to have good understanding of the customers application and the environmental conditions. For some applications a few lines are enough to explain what is needed. For other applications an extensive specification is required.

Brake resistors normally consist of 1 resistor where the regenerated energy is dissipated. Charge resistors can be used in the AC or DC circuit and can be 1, 2 or 3 resistors. It is important to have good understanding of where the resistor is in the electrical circuit and how much energy it dissipates.
Environmental conditions determine the housing type, choice of materials, metal surface treatment and which types of cooling are possible.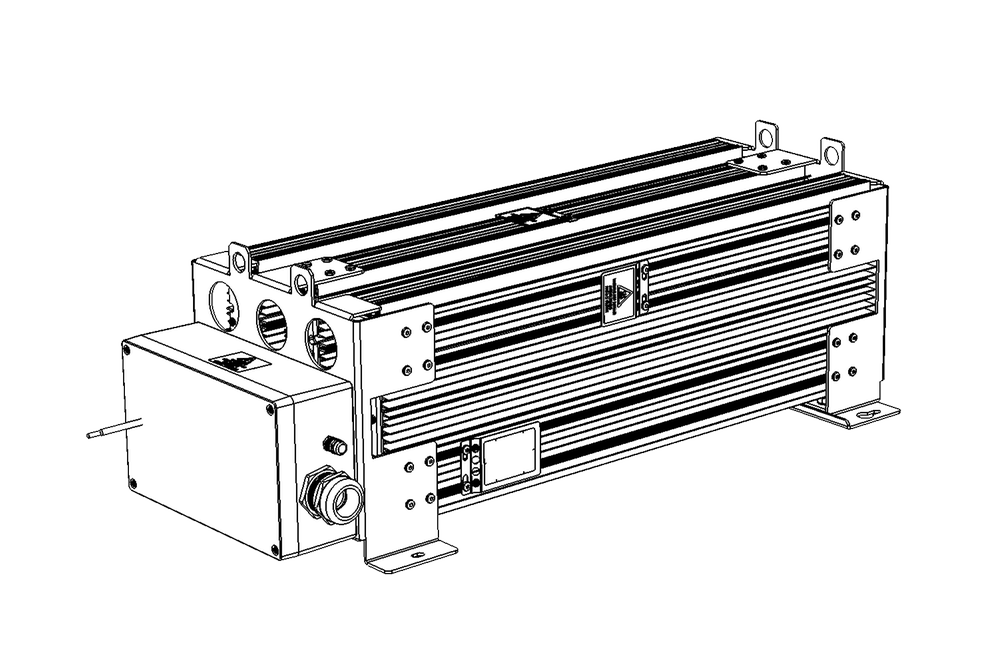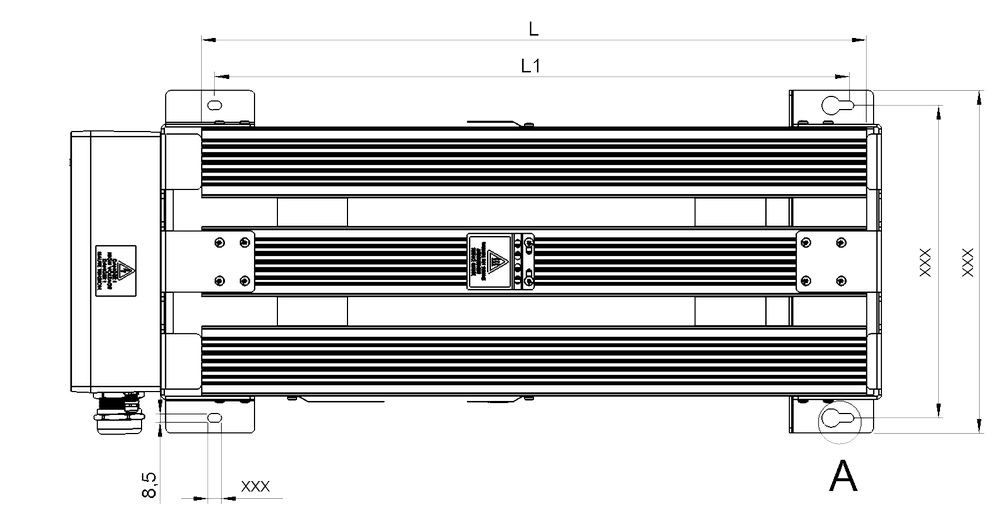 We want to make things better
Danotherm performs thermal simulations to check material temperatures for all types of resistors. We use thermal models and simulation software to enable us to find the optimum solution.
Many Danotherm resistors are tailored to the customers' needs. Non-standard lengths of the connection cables, cable shoes, customer-specified connectors or cable glands, additional requirements can all be considered. Our engineering department will build the resistor in their CAD software when all specifications and requirements are clear. A 2D or 3D drawing will be made and sent to the customer for approval.


Danotherm resistors can be ordered with any resistance value (within a maximum and minimum range). Some of our resistors are only manufactured according to order intake. This gives the customer great flexibility as we can adapt the resistor to any specific resistance value, cable length, connectors or any other demands.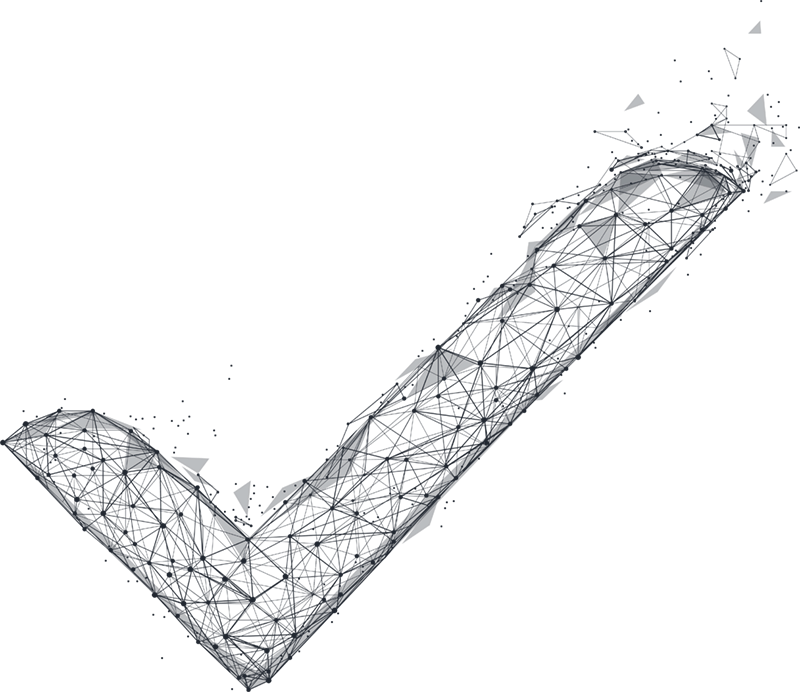 Your resistor. Your design.
As a customer-oriented company, we pride ourselves on the quality of our products and services. We achieve this goal through continuous monitoring of all aspects of production. This ensures that you receive high-quality products and services at all times.