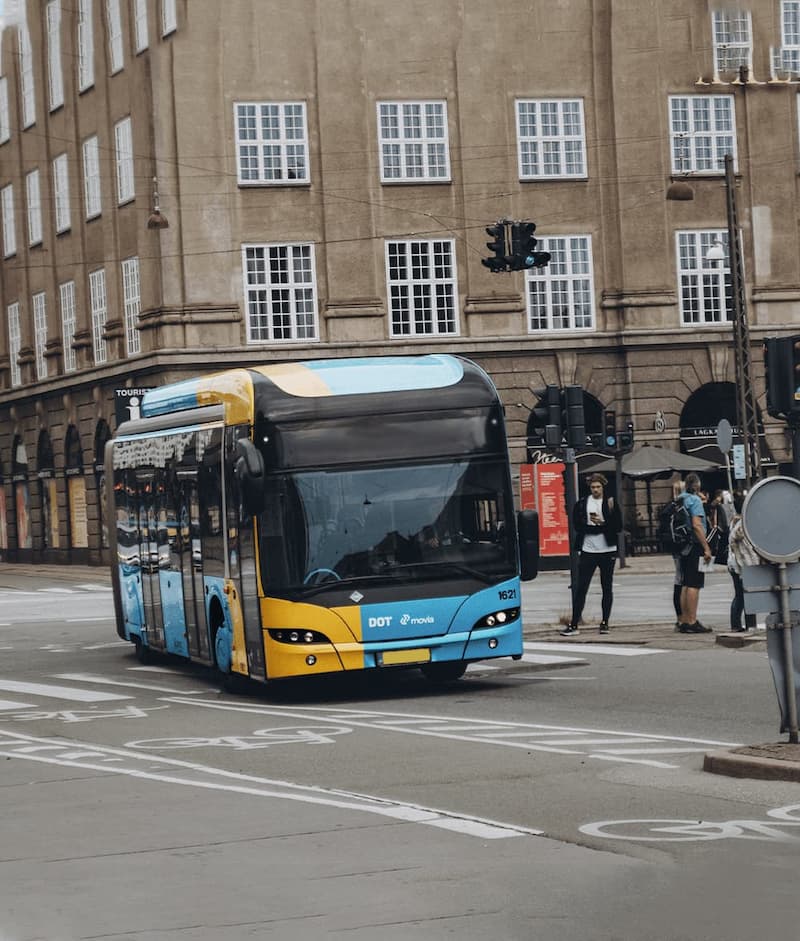 Ejoy the ride with a great conscience
Brake resistors are part of the total drive system. Requirements on cable and coolant connections, protection circuits, ingress protection, vibration, and shock are all discussed with the customer to find the optimum solution.
Danotherm offers water-cooled brake resistors for busses and trucks in stainless steel constructions or aluminum housed solutions.
Danotherm has supplied many resistors in various styles. Ranging from conventional wire-wound resistors to modern water-cooled, aluminum housed, sand-filled, high overload resistors. Depending on your application and environmental conditions, Danotherm can help you select the most suited solution.