HSP resistors are thick film resistors in an aluminum housing with working voltages of 600 - 1000V. They are intended to be mounted on a heatsink to allow maximum dissipation. These thick film resistors have virtually no inductance and are ideally suited for snubbers and filters in switching circuits.

The robust construction, where the resistor element is molded in an aluminium profile, allows an uncomplicated mounting on a heat sink with less demands to heatsink surface imperfections. The resistors are fully insulated and do not have any live parts on the outside.

HSV hast the connection cables facing upwards whereas HSP has the cables in an almost horizontal plane.

Thick film resistors can be produced with 15%. For 3%, or 1% tolerance a trimmed version with reduced nominal power rating is available.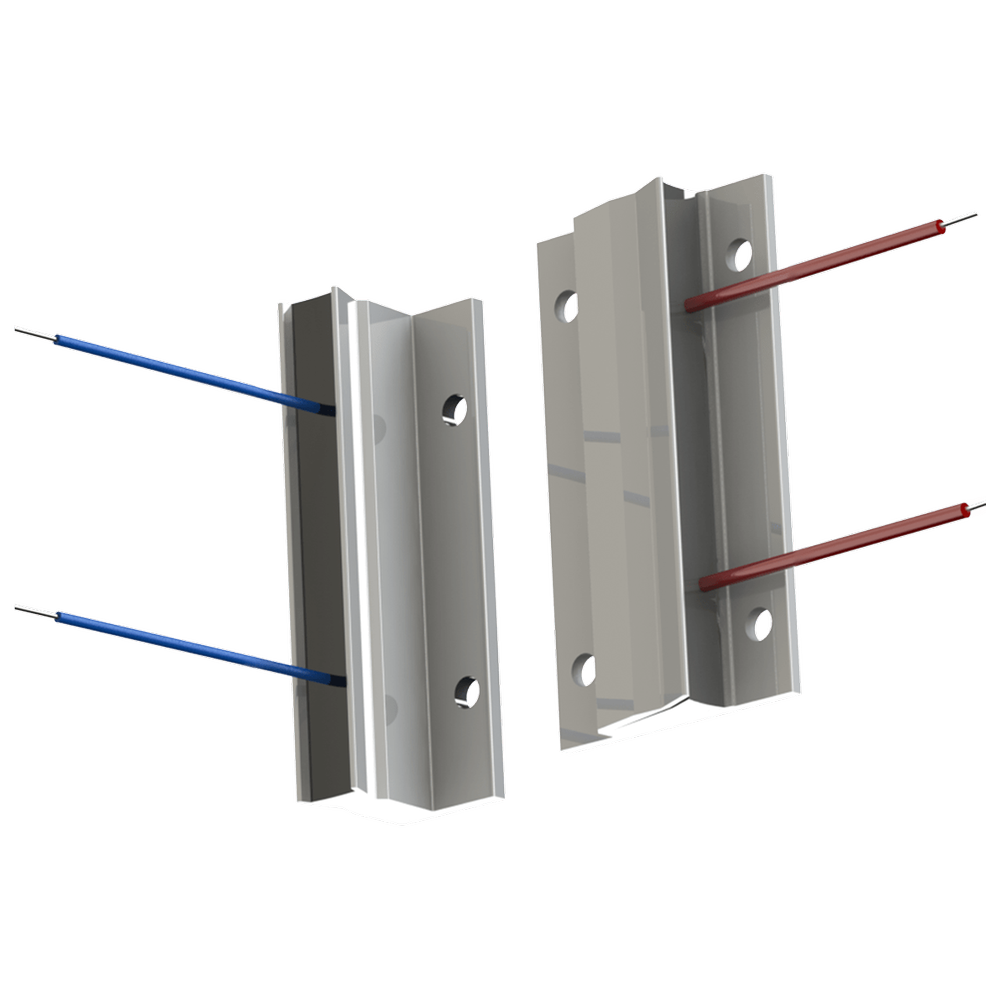 Balance
Ballast
Filter
Heater