Help to protect the environment
At Danotherm Electric we follow the RoHS directive 2002/95/EC and the update 2011/65/EC. These directives restrict the use of certain hazardous substances in electrical and electronic equipment. Thus protecting human life as well as nature and wildlife. Danotherm is fully compliant when it comes to chosen raw materials and we also make sure our suppliers provide metals and raw materials that are compliant with this directive.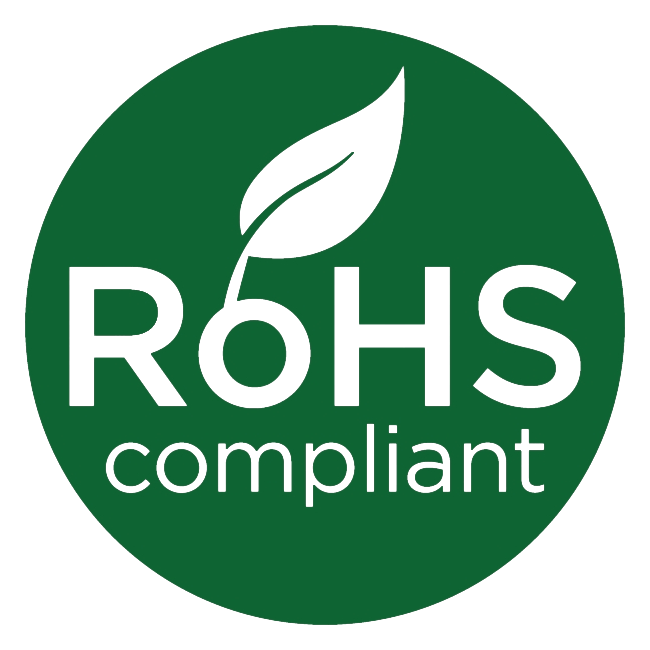 Danotherm Electric A/S is fully aware of the requirements of the REACH directive EC 1907/2006. We have taken active measures to ensure compliance with REACH, and we will respond promptly to any inquiries from customers by providing information about the chemicals used in our products. Supplies of our products are not at risk from REACH.
We take your safety seriously
Underwriters Laboratories Inc. (UL) is an independent product safety certification organization that has been testing products and writing standards for safety for over a century. UL evaluates more than 19,000 types of products, components, materials and systems annually with 21 billion UL Marks appearing on 72,000 manufacturers' products each year. We are proud to announce that our Alpha series resistors were approved to the UL 508 standard in 2007 and was extended in 2011 and lastly in 2018.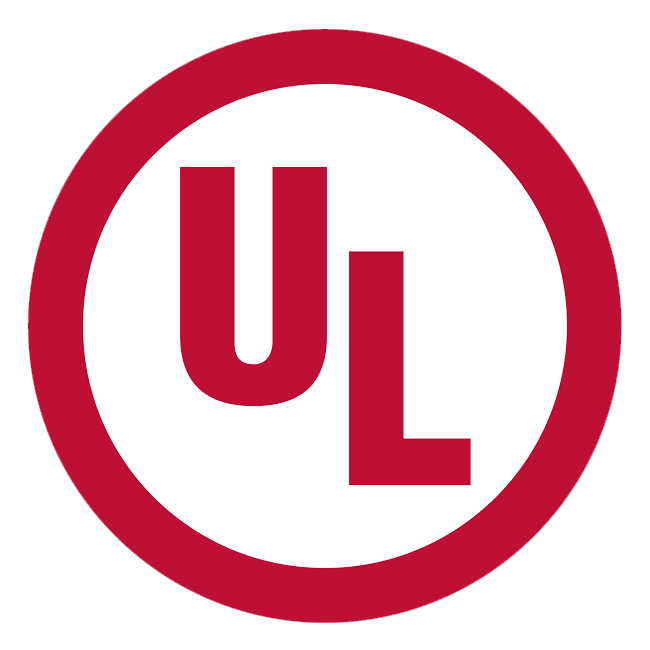 Conflict Minerals Disclosure
In order to ensure that the specified Conflict Minerals (Tin, Tantalum, Tungsten and Gold) are not originating from mines in the Conflict Region, Danotherm Electric A/S has put this policy in place. Specifically:

This policy applies to all of our company's products where the specified materials are intentionally used in the Product.


We expect our suppliers to provide Conflict Mineral information regarding their supply chain to us when requested.


We promote awareness of the conflict minerals issue throughout our supply chains.


If we choose to purchase metals from vendors who have stated that they have sourced these metals from the DRC or adjoining regions, we will take due diligence actions to mitigate sources of ambiguity in the origin of these metals.
At Danotherm, we design and manufacture resistors at the cutting edge of power electronics. We have specialized in high power resistors for more than 100 years, and employ that skill and experience to set a new standard in resistor technology. The unmatched leadership of our people, coupled with an unyielding commitment to innovation, allows us to deliver a comprehensive range of resistor products, capable of meeting the most stringent application requirements.