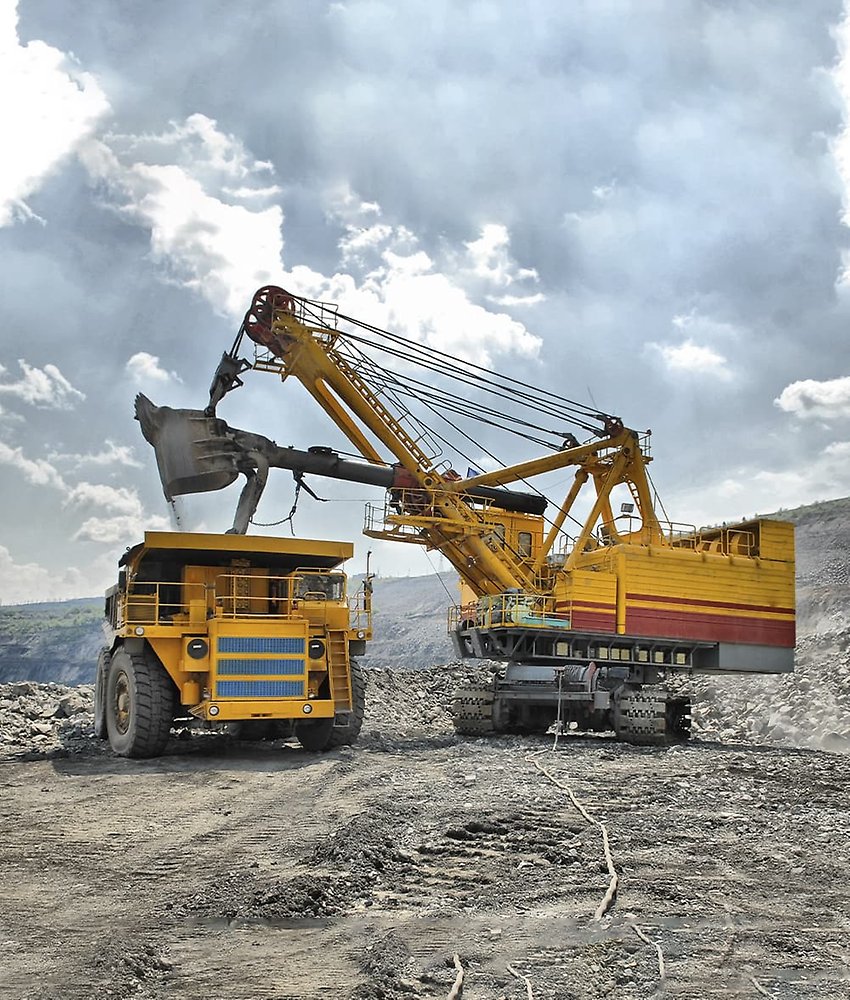 In mining and excavation, the kinetic energy can be very high because of the high mass that is moving. If this happens very frequently, large brake resistors with high nominal power are needed. If the braking happens occasionally, sand filled types with high thermal capacitances are preferred.
Especially in mining and excavation, the resistors need to withstand shocks and vibration and have high IP ratings (Ingress protection) against penetration of foreign objects and water. Danotherm offers solutions up to IP66.
Danotherm has supplied many resistors in various styles. Ranging from conventional wire wound resistors to modern water-cooled, aluminum housed, sand-filled, high overload resistors. Depending on your application and environmental conditions, Danotherm can help you select the most suited solution.