Modulohm resistors are metal-element low-ohm resistors in the form of a non-insulated band or wire. The metal alloy used depends on the application. The resistors are available in 100 / 500 / 1000 piece packages.


Modulohm resistors are offered in three power ratings: 1 W, 1.2 W, and 2.4 W and have fixed ohmic values. The current-carrying capability ranges from 0.63 A to 20 A. At maximum current rating, the voltage over the resistor is 100mV.

The protection rating for the resistors is IP00. Modulohm resistors cool through convection cooling. The resistors are intended for through-hole mounting on PCB. Resistors with custom specifications are available on request.

Commercial and industrial equipment can benefit from Danotherm Modulohm resistors. These resistors are normally used in circuits for measuring currents, such as power supplies, regulators, and other circuits that measure current.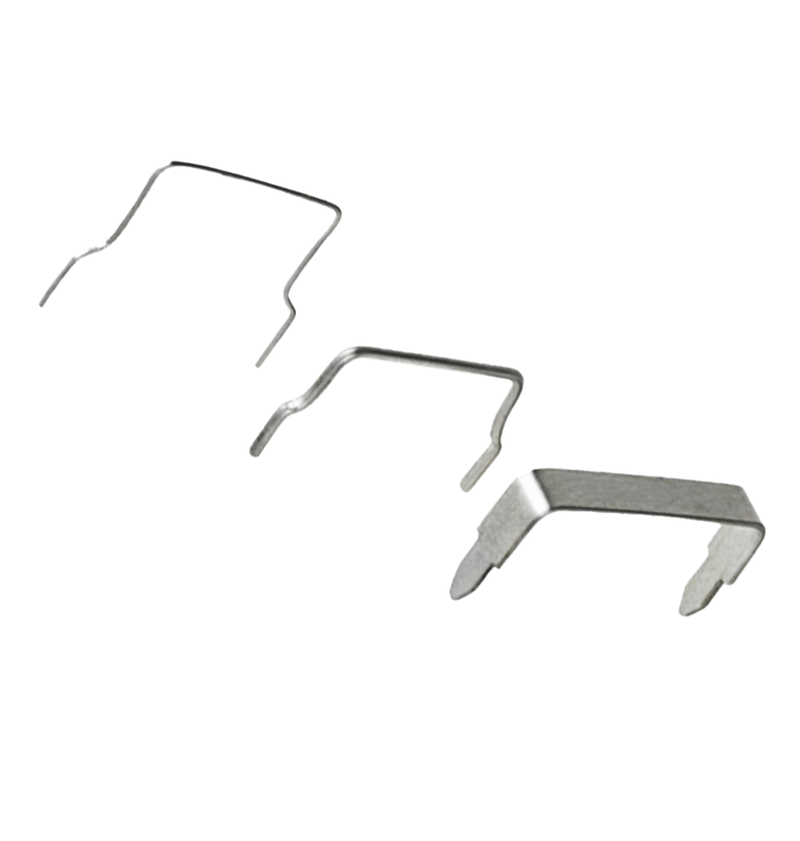 Application
Application
Application
Application
Application