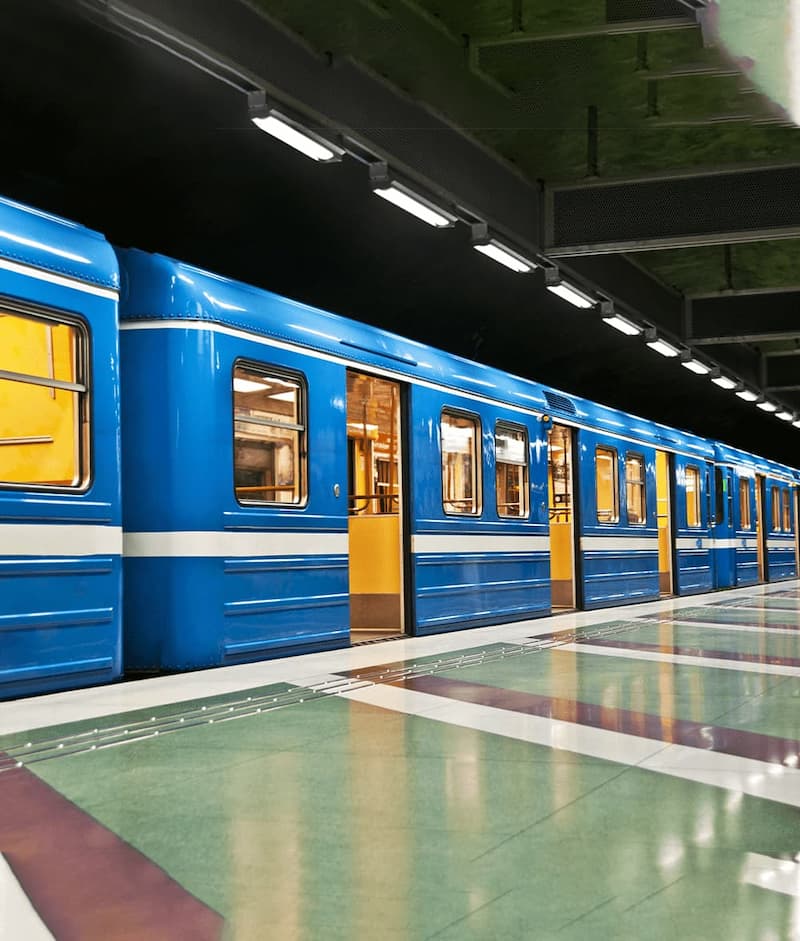 Exceeding your expectations
Danotherm offers water-cooled brake resistors for light traction where the braking energy can be used to heat the compartments—this increases the system's overall efficiency and contributes to a green future.

Traction resistors come in various types: open-style wire-wound, steel grid solutions, steel tubes, and aluminum housed resistors. Traction resistors are always tailored to the customer's specifications and designed in close cooperation with the customer.

Danotherm has supplied many resistors in various styles. Ranging from conventional wire-wound resistors to modern water-cooled, aluminum housed, sand-filled, high overload resistors. Depending on your application and environmental conditions, Danotherm can help you select the most suited solution.
Axillary units (inverters) for on board power grids
Line test resistors
Brake resistors