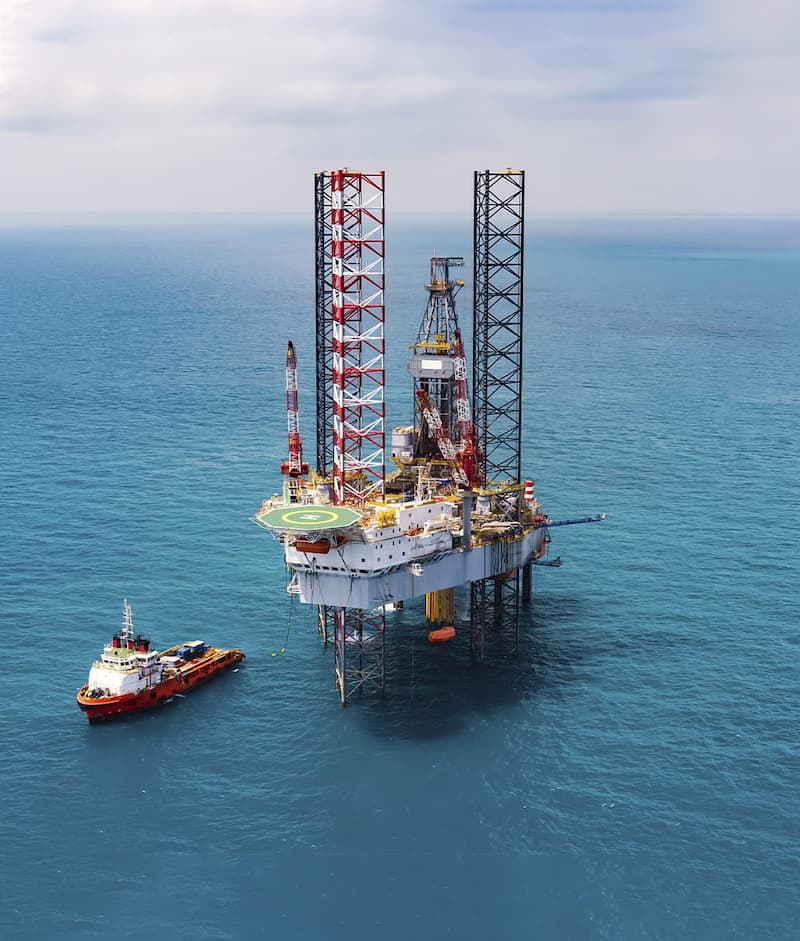 For the toughest environments and applications
Brake resistors operate in the pump stations in many oil and gas installations. Brake resistors also serve with the various drive systems for drilling oil. (high voltage) Filter resistors improve the quality of the mains when electronic power switches generate disturbances.

Danotherm has supplied many resistors in various styles. Ranging from conventional wire wound resistors to modern water-cooled, aluminum housed, sand-filled, high overload resistors. Depending on your application and environmental conditions, Danotherm can help you select the most suited solution.