Analyze
to meet the expectations of our customers we are fully determined to understand the problem that we need to solve. All relevant data is analyzed, and every detail is considered before moving on.
Design
Danotherm has developed a comprehensive knowledge base. This allows us to provide extensive expertise regarding the design of power resistors of all types.
Test
A comprehensive simulation of the resistor in operation and, testing is completed before any resistor is delivered. As a result, we can ensure safety and that our designs will be ready for installation before leaving our production facilities.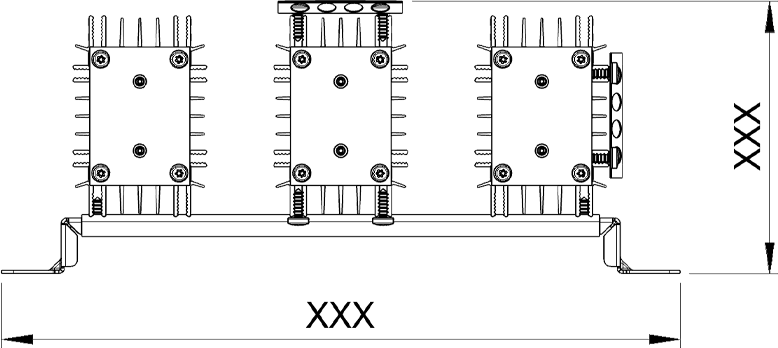 You are directly involved in the process
Our vast experience and know-how in customization and design of power resistors enable us to always strive for the best possible solution.
We have an experienced team of engineers, product developers, and R&D specialists who are ready to assist our customers throughout the customization process. When we customize, we make sure that our customers are involved in all project phases to ensure all the choices we make aim to solve their problem.
The most effective way to design a resistor
To avoid safety risks, selecting the correct power resistor requires knowledge and experience.
Resistor selection without over-dimensioning, of course, reduces the costs. Under-dimensioned resistors can lead to excessive extra costs due to downtime and repair or in worse case to personal injuries.
In our definition, design is not only about the looks, but goes much deeper. Materials used in the contruction of the resistor has a huge impact of the final product design.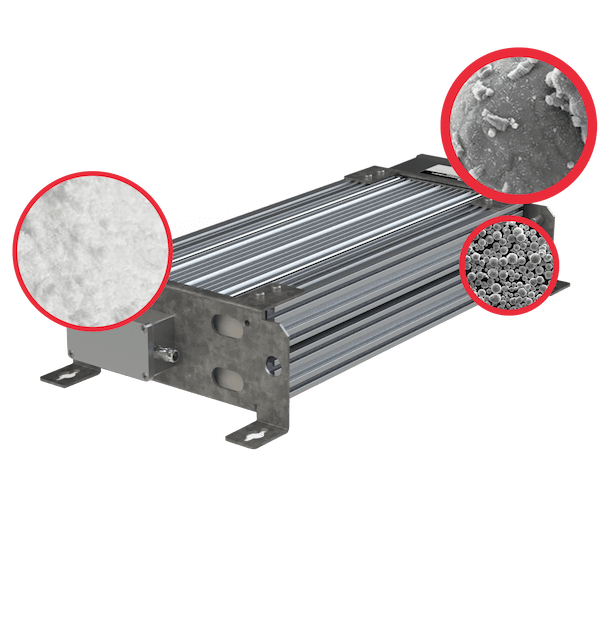 We don't settle for anything less than perfection.
An integral part of Danotherm's philosophy is quality management. Before dispatch, every resistor is tested for compliance with our high standards and inspected to ensure that nothing compromises its quality.